#RealPeople
Training we live by.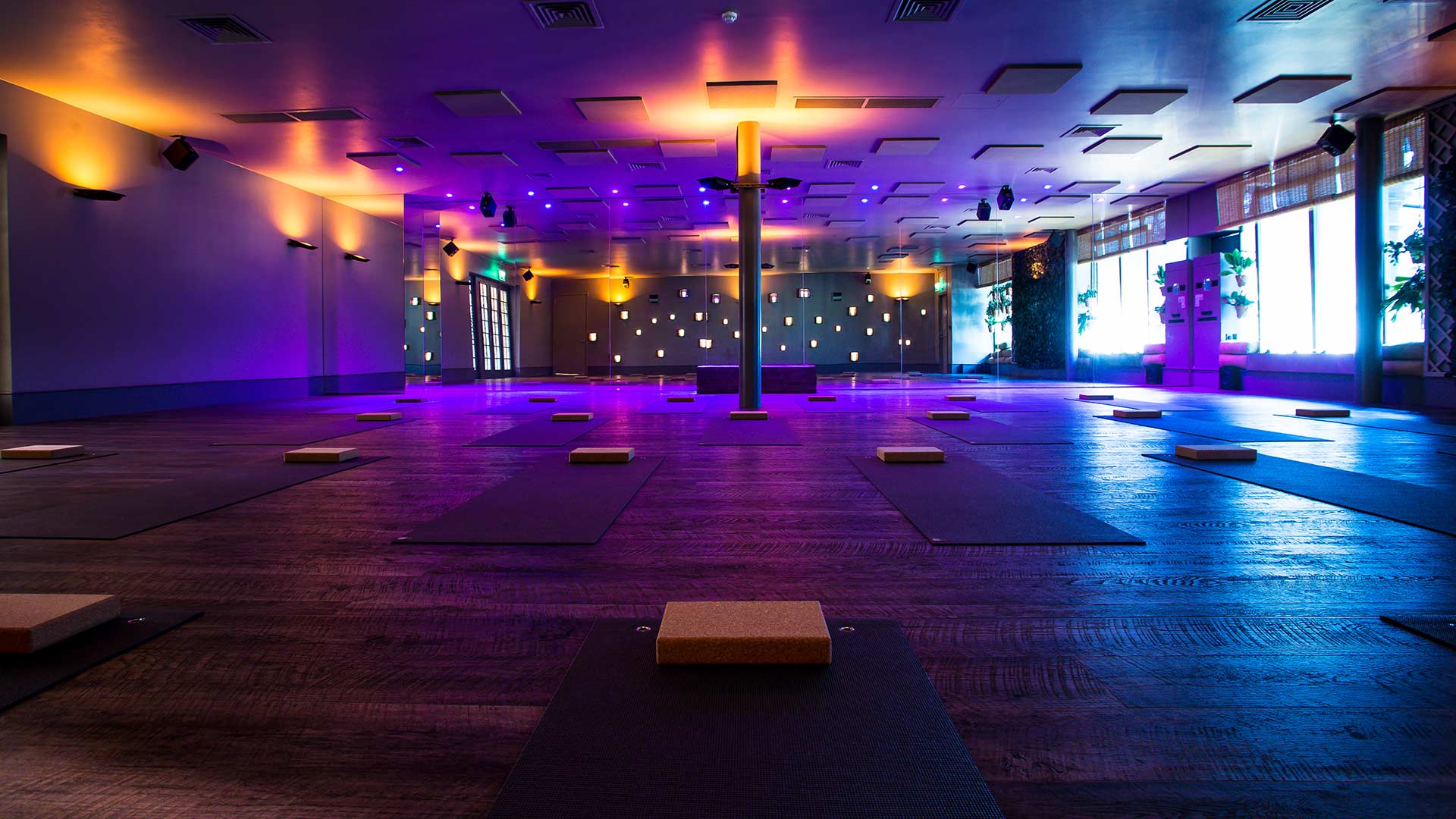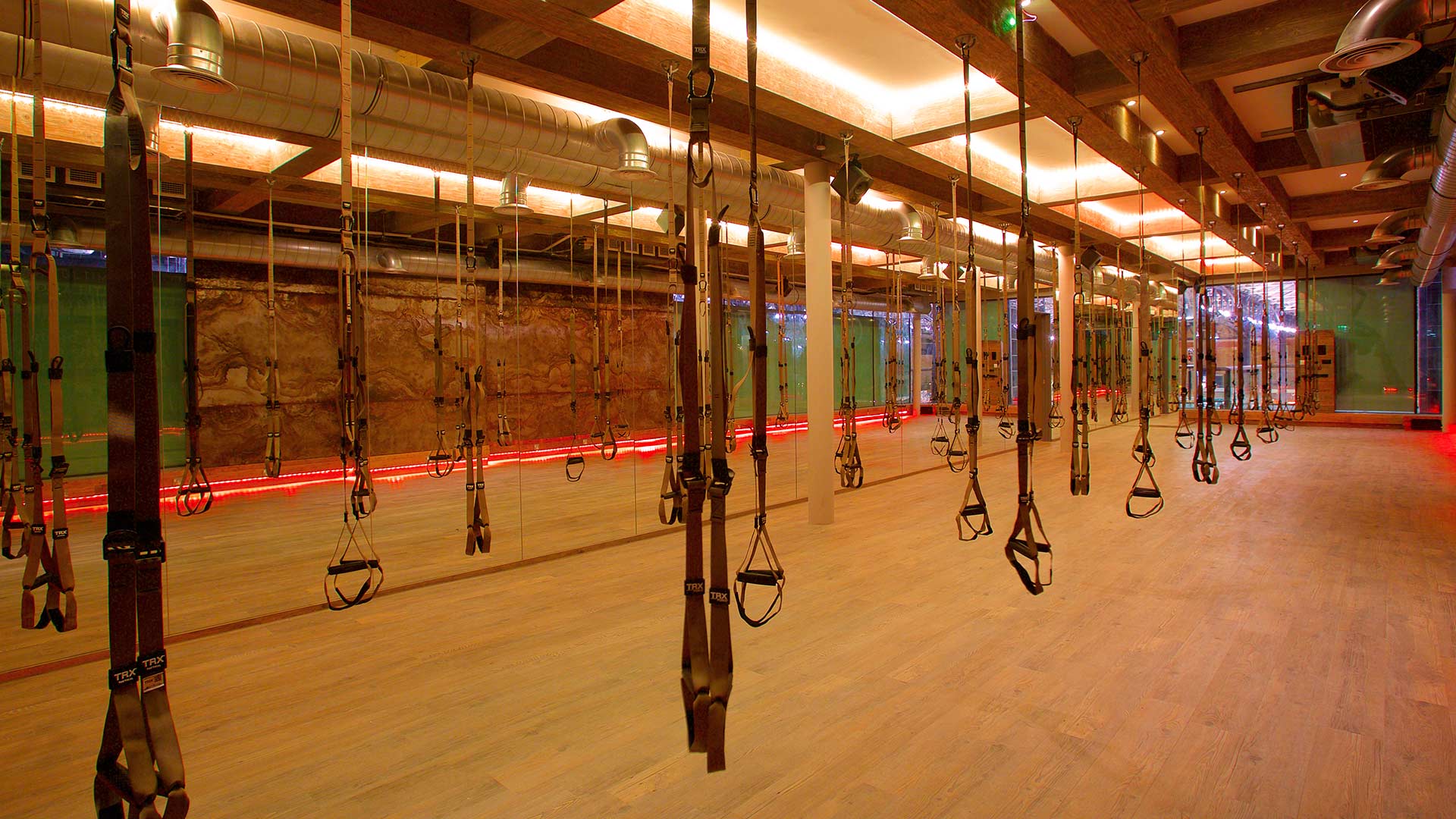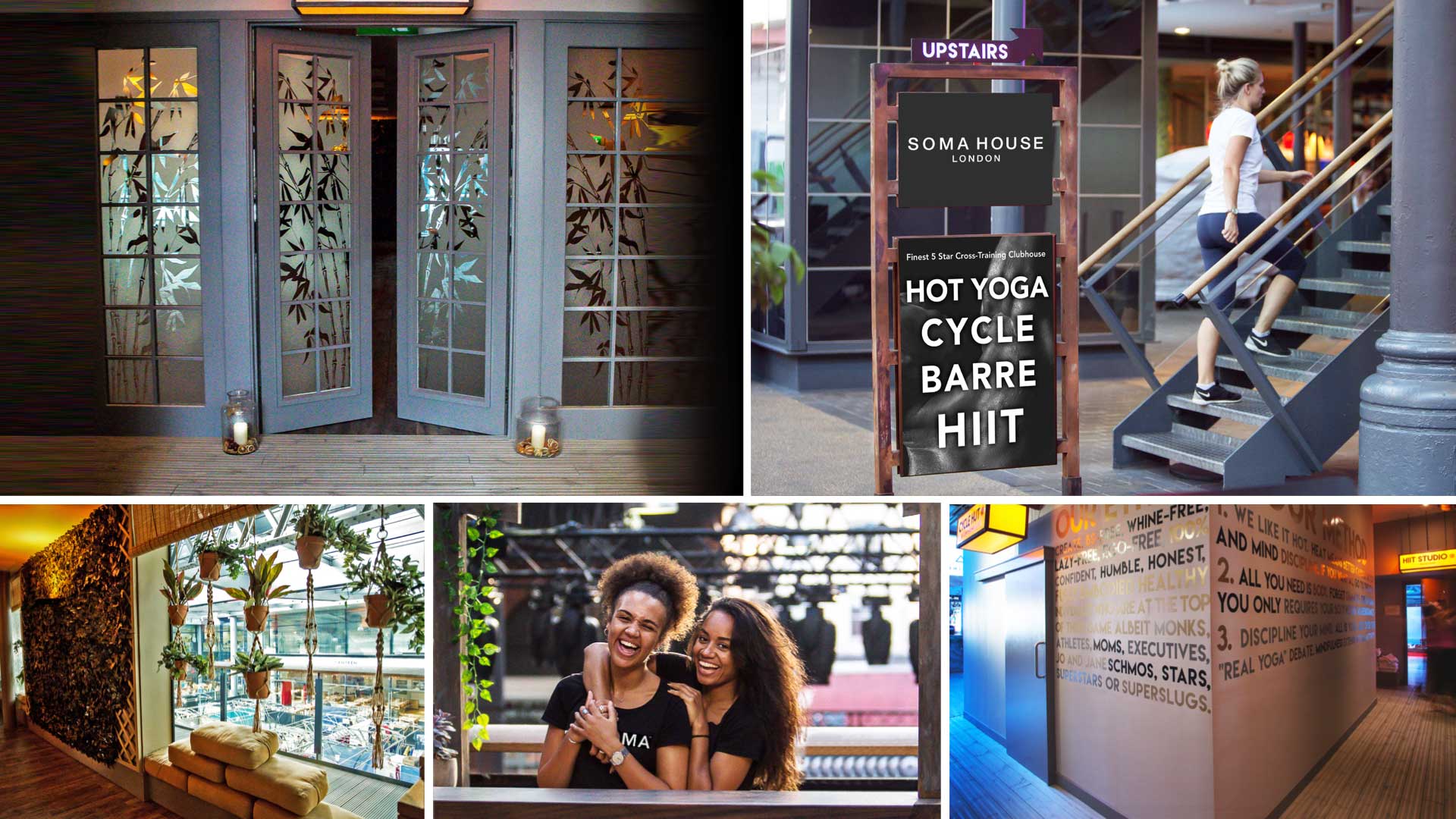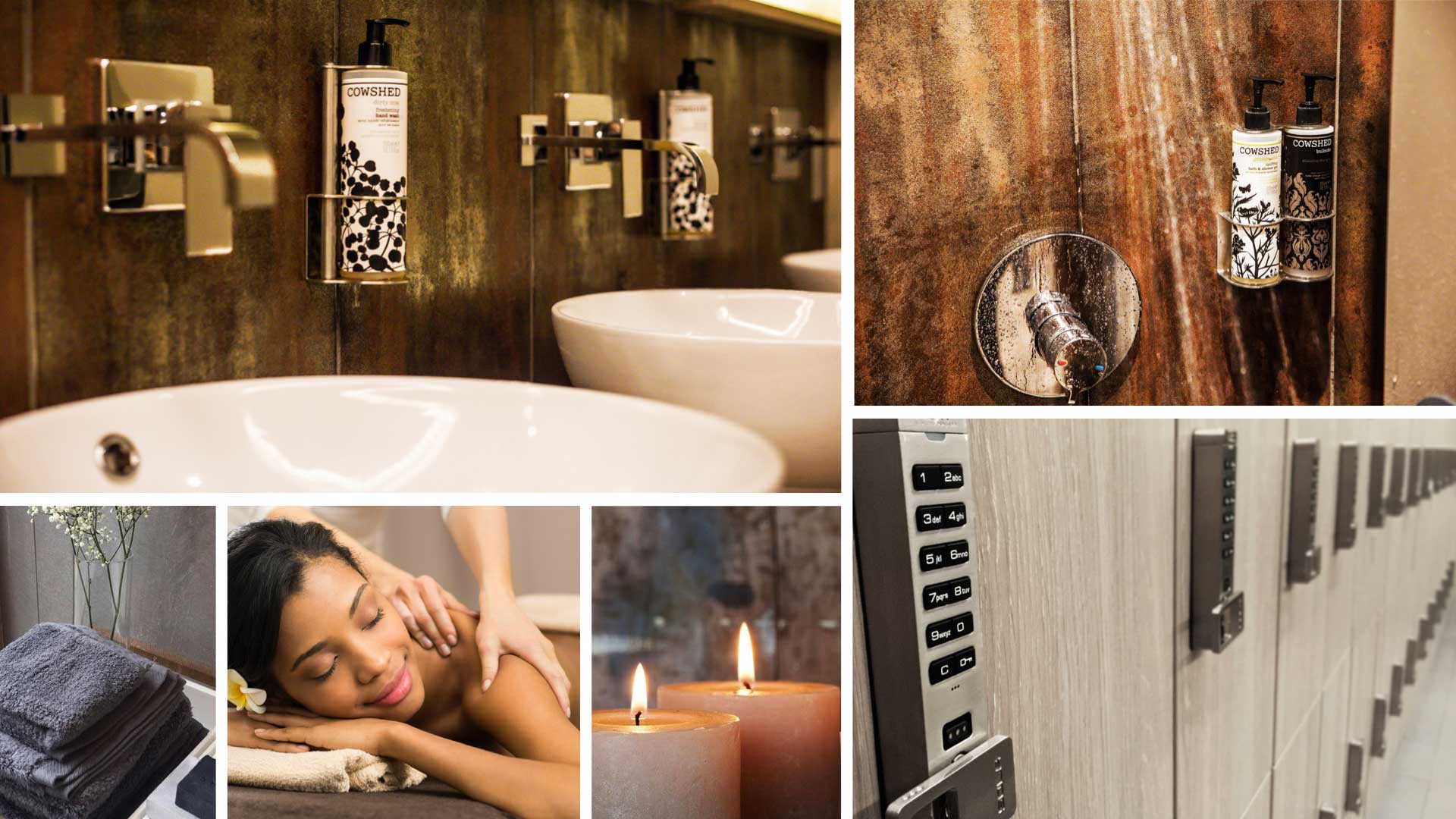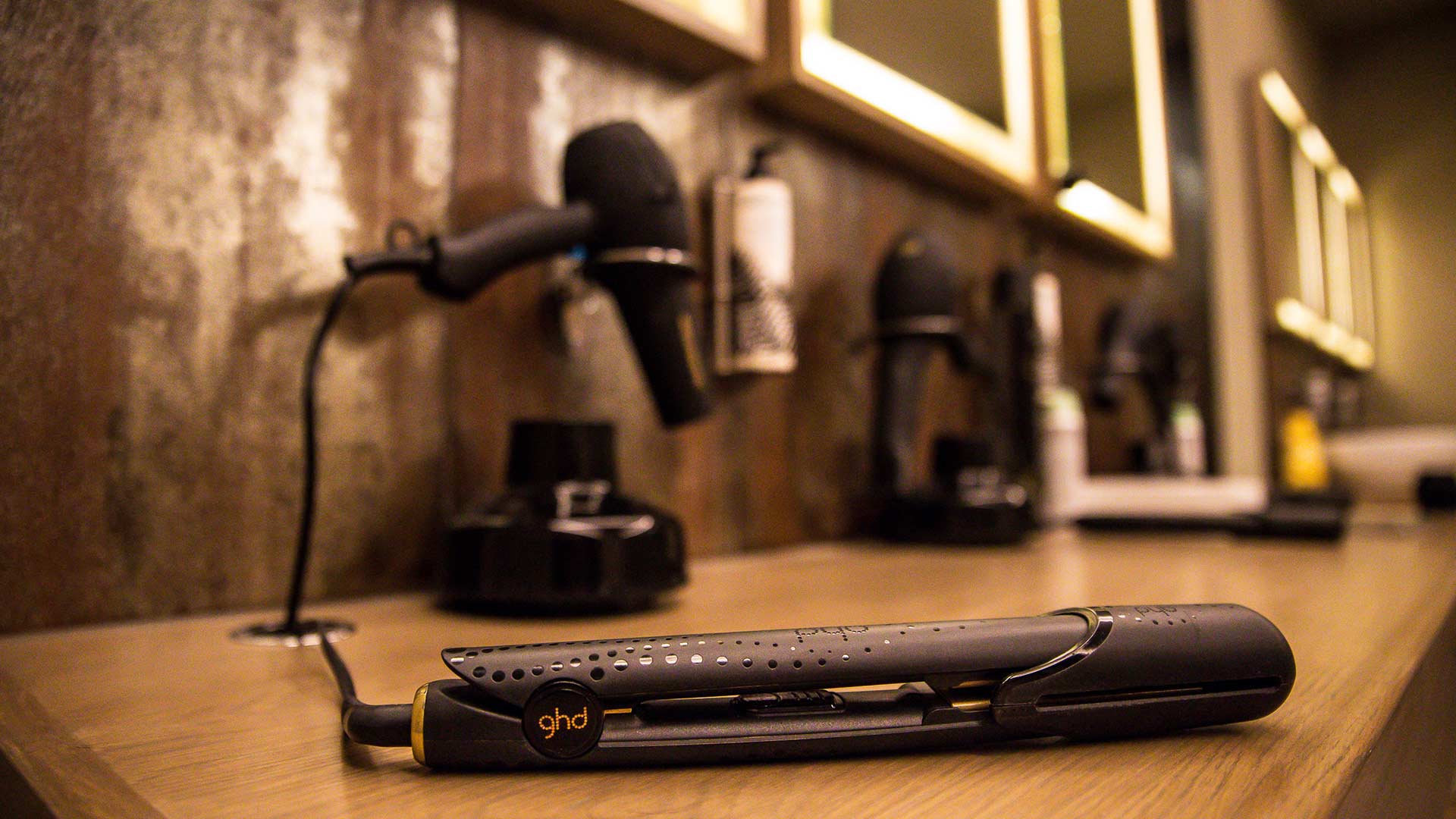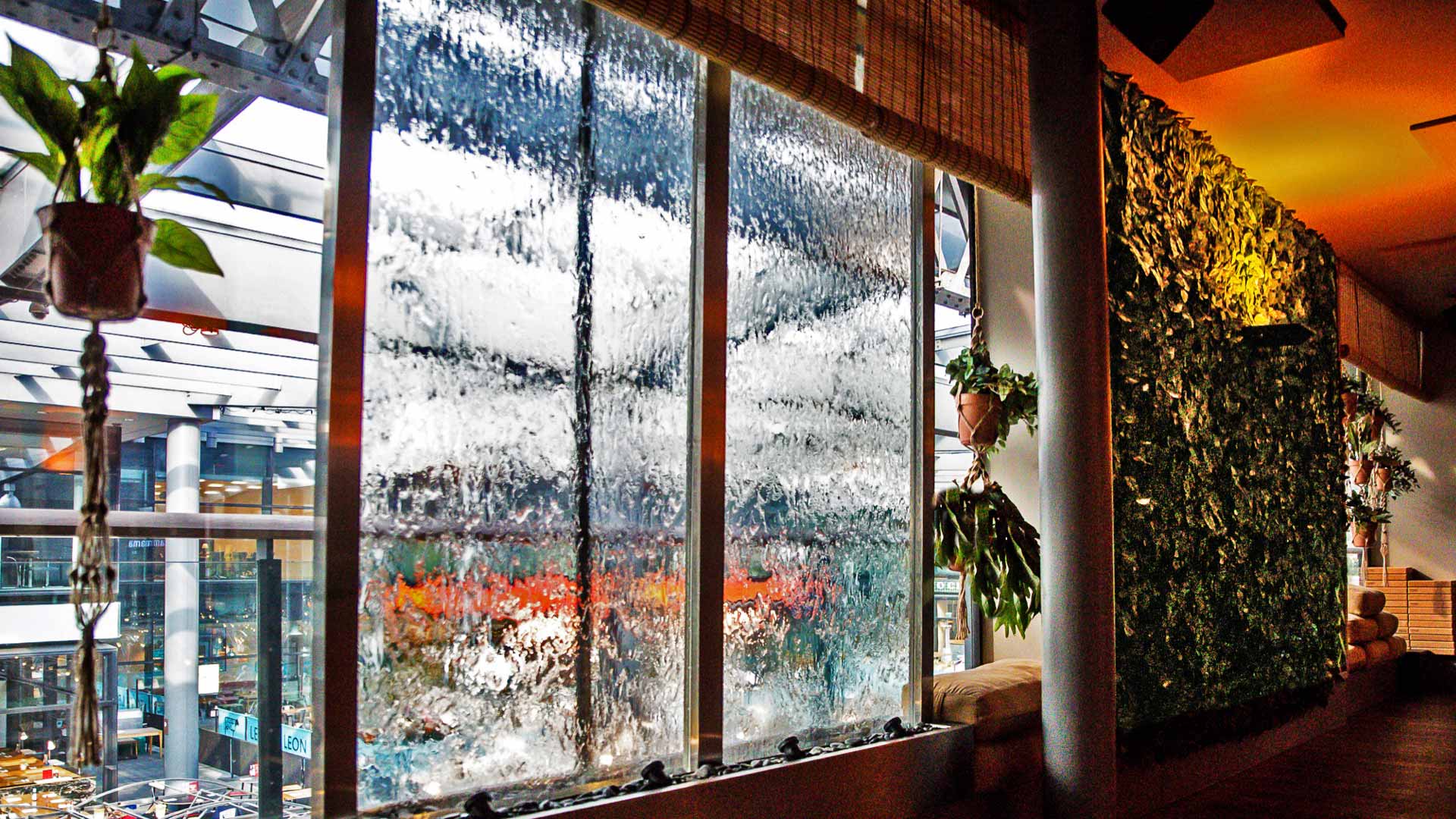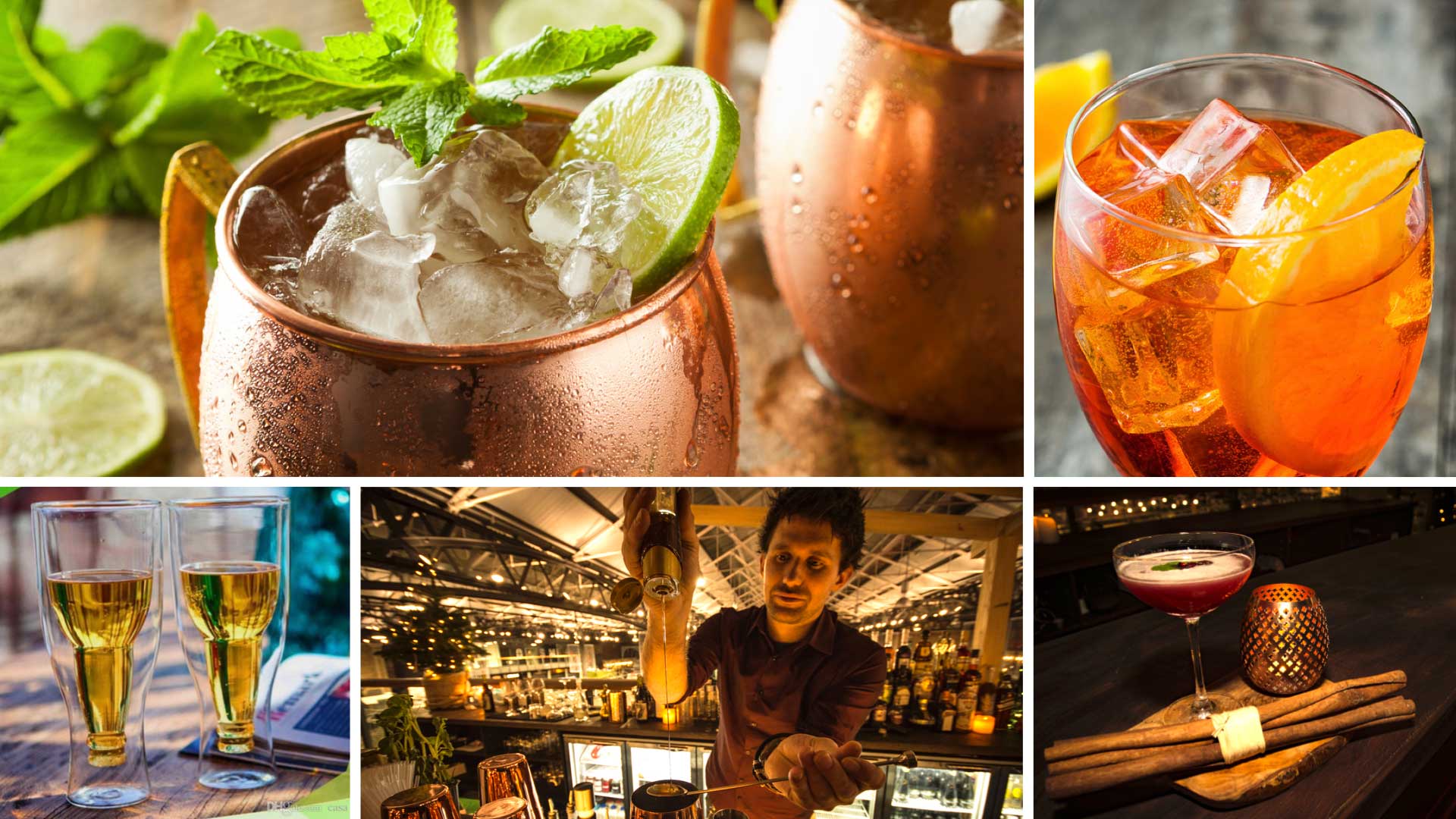 Fusion-X™ Training

SOMA introduces the first cross-training method based in the principles of Hot Yoga and extended to Strength, Cycle, Barre, Ballet and Pilates. Our method was developed by co-founders who use it to train themselves and now share their insights with each clubhouse as the brand expands globally.

"Hands down one of the best classes I have ever done... could not recommend enough!"
"You came to the right place... delivered from a team of top experts."
"Best for hot yoga... One class is enough to have you booking again and again."
Creative flow choreographed by Jennifer Hersch dancing with SOMA member Tommy Daskus, inspired from Hot Yoga classes.